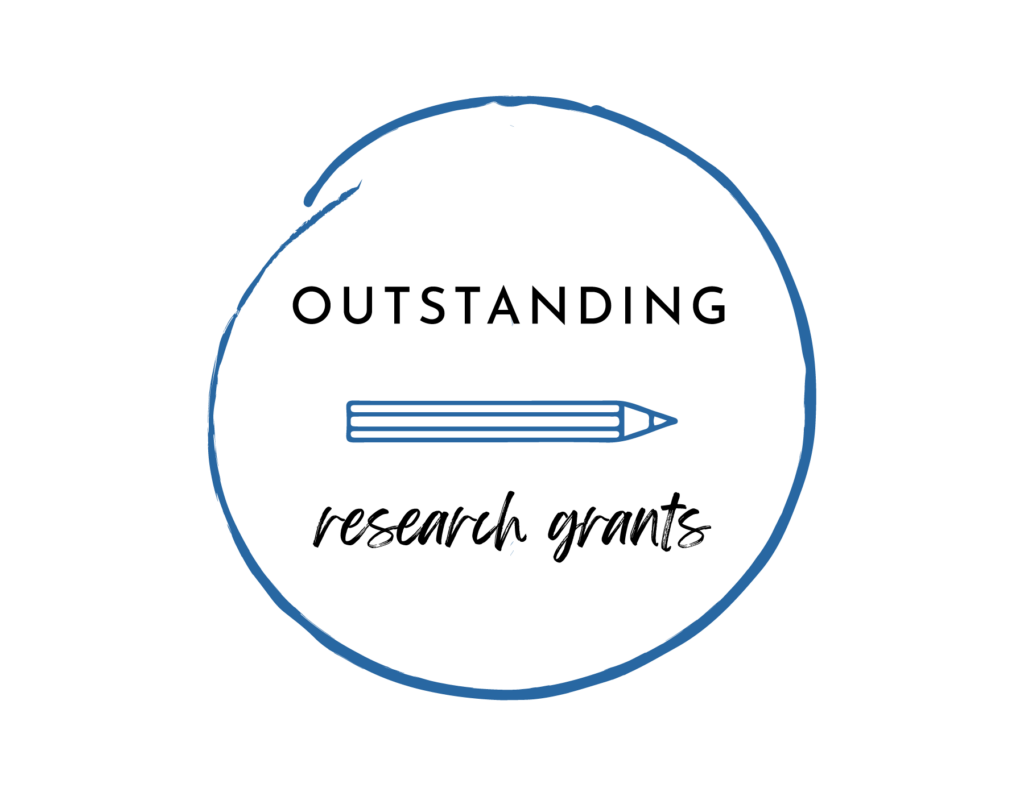 Natalie Papanastasiou is committed to protecting your privacy rights. This Privacy Policy applies to the use of the Oustanding Research Grants website, email mailing list, and electronic communications. By using the website, signing up to mailing lists, and communicating electronically with Dr. Natalie Papanastasiou, you are agreeing to the terms of this privacy policy. If you do not agree, you should refrain from using the website, signing up to mailing lists, and initiating electronic communications.
This privacy policy complies with the European Union's General Data Protection Regulation (GDPR). In order to ensure compliance, your data is handled in the following manner:
When you subscribe to a mailing list or contact Dr. Natalie Papanastasiou, your name and email are stored in a secure database.


Your personal details will be stored as long as you remain subscribed to any mailing lists, you are a current client, and/or you have an outstanding balance with Natalie Papanastasiou.


Your personal details will never be shared with or sold to a third party.


If you wish to remove your details from Natalie Papanastasiou's database, there is a clear option for you to unsubscribe from any future electronic contact at the footer of every email you receive.


When you visit the website, some basic navigational information will be stored, such as geographical location, referral source, and pages visited.
If any lawful request is made of Natalie Papanastasiou, by a public law enforcement or national security agency to share personal data of any kind, she reserves the right to comply with the request as necessary to protect its rights, guard your safety, its own safety, or the safety of others, or to aid the investigation of fraud, comply with the law, a court order, or any other legal process.
Natalie Papanastasiou reserves the right to modify this privacy agreement at any point, and the latest version will always be available on this website.