Researchers I work with share very common grant writing challenges.
Does the following sound familiar?
You have a fantastic research idea you're excited about and you know deserves to get funded…
…but when you read through your writing you're not sure that your grant reviewers will be convinced about the importance and ground-breaking nature of your proposed research.
You've received useful feedback from colleagues and your university grants office…
…but this feedback hasn't helped you work out how to craft a clear and compelling narrative which will appeal to reviewers outside your immediate subject area.
My Strategic Grant Reviews can help.
I've helped researchers reframe and refine the narrative of their grant by meticulously reading their proposals from the perspective of a non-subject specialist academic reviewer. This enables me to tell you what impression your proposal makes on an external reader. I also identify how you can change the order, structure, and flow of your ideas so that reviewers can easily understand and appreciate the importance of your work.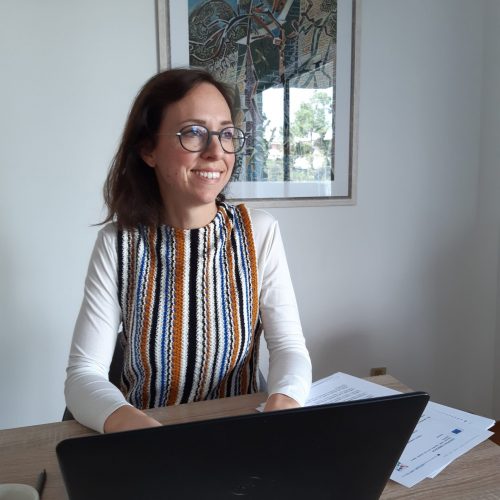 What researchers have said about working with me…
"I was struggling to write a compelling narrative which captures the complexity and my knowledge of the topic. After working with Natalie I'm confident that different audiences can appreciate the importance of my proposed research."
— Senior Lecturer (Associate Professor),
University of Exeter
"I now have a more balanced and effective proposal, where evaluators will have an easy time locating the elements relevant to their assessment. I am confident the project now has a better chance to be assessed on its real merits."
— Dr. Wassim Rustom, Postdoctoral Researcher,
University of Bern
"This is the first time I've ever worked with a professional in this category. And I'm SO impressed. Natalie focuses on the big picture of your grant and takes a critical approach to point out the key weaknesses. Such an approach has been so helpful for me to re-orient my focus after getting lost in writing."
— Dr. Monica Tan, Postdoctoral Researcher,
University of Melbourne
"I was struggling to present the nuanced and complicated conceptual ideas of my proposal in a clear and simple way. Natalie helped me to tease out the major arguments and develop a coherent narrative in the research proposal. She tried to think from both my perspective as the PI of the project and the potential reviewers' perspective, helping me to strike a good balance between conceptual deepness and clarity."

— Assistant Professor,
University of Hong Kong
How does a Strategic Grant Review work?
1. FIRST REVIEW ROUND
I assess the overall framing and arguments of your proposal to ensure that you're getting the 'big picture' of your grant exactly right, that you are capturing the attention of reviewers, and that you are strongly justifying every single aspect of your proposed research. I then give you detailed written feedback and we discuss the necessary next steps for your writing during a follow-up Zoom call.
2. GRANT PROPOSAL RE-DRAFTING
You redraft your proposal. 
3. SECOND REVIEW ROUND
I review your new draft. My recommendations focus on ensuring that all parts of the proposal are connected, and that you are clearly presenting yourself as the perfect researcher for conducting the proposed research. I provide you with written feedback and we discuss what is needed to finalise your proposal into a polished submission during a follow-up Zoom call.
4. GRANT PROPOSAL RE-DRAFTING
You make the final adjustments and submit your proposal, knowing you're putting forward the best possible version of your work.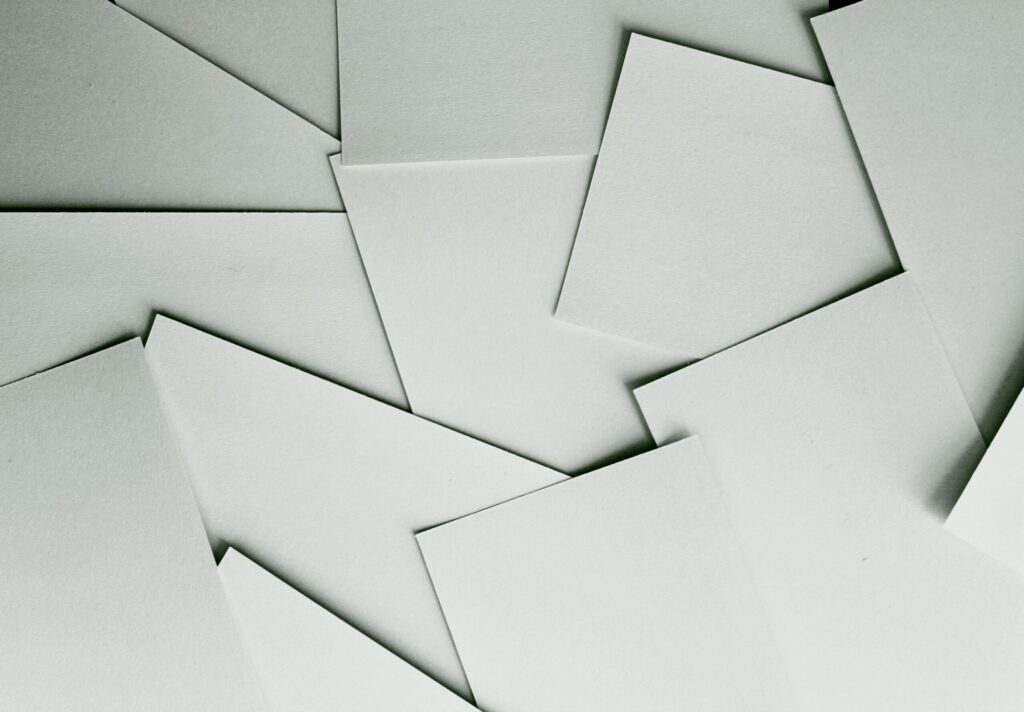 My services are considered part of researcher professional development and can usually be covered by university funds. Universities that have funded my services include:
Interested in finding out more?
We can arrange to have a free informal Zoom call where you can tell me about your grant project and ask me anything about how I work. Simply fill out the contact form to arrange a time for us to meet.
I'm a friendly person to speak to and never push people to make any commitment, so don't hesitate to get in touch, it would be lovely to hear from you!
FAQs
Could you tell me more about the type of grant support you provide during Strategic Grant Reviews?
The type of grant support I provide falls into the category of 'developmental editing'. In academia, developmental editors assist researchers by providing strategic feedback on research writing drafts (such as grant proposals, journal articles and book proposals). For research grants, this feedback specifically improves the key arguments, structure, and narrative of the writing so that it is highly appealing to grant review panels. Some developmental editors that have an established research background, like myself, can also help researchers to better explain the impact and theoretical contributions of their work as well as identify avenues for extending these even further. F
Do you only work on grants in the social sciences and humanities?
Yes, I specialise in grants that relate to the broad fields of social sciences and humanities in order for my work to directly draw on my many years of research and grant writing. I have experience working with researchers in the fields of:
Anthropology
Cultural Studies
Education
Educational Sociology
Geography
International Relations
Media Studies
Social Policy
Social studies of science / STS
Sociology
Political Science
Public Health
Public Policy & Administration / Policy Studies
Can you help with the interdisciplinary aspect of my grant proposal?
Absolutely. During my research career I won presitigious grants by developing proposals that combined different areas of the social sciences. As you probably already know, being able to craft interdisciplinary grant proposals is increasingly essential for demonstrating that your ideas are highly original and innovative. So if you're preparing a grant which combines multiple areas of the social sciences and humanities (or indeed engages with scientific areas beyond these), I would be the ideal person to ensure that you do this successfully.
How long before a grant deadline can I start working with you?
It's never too early to get in touch about a possible Strategic Grant Review, because I recommend that you allow yourself some breathing space to process my feedback, ask for any clarifications, and redraft your grant. I would say that 4 weeks before a grant deadline is the minimum amount of time necessary for us to achieve two rigorous rounds of review.
I think I'd be interested in a Strategic Grant Review for my current grant project but would like to ask you a few questions before I make a decision – how can I get in touch?
It would be a real pleasure to hear about your grant project! We can schedule an informal Zoom call to clarify any questions you might have and to help you work out whether a Strategic Grant Review would suit your needs. To get in touch please fill out the contact form below.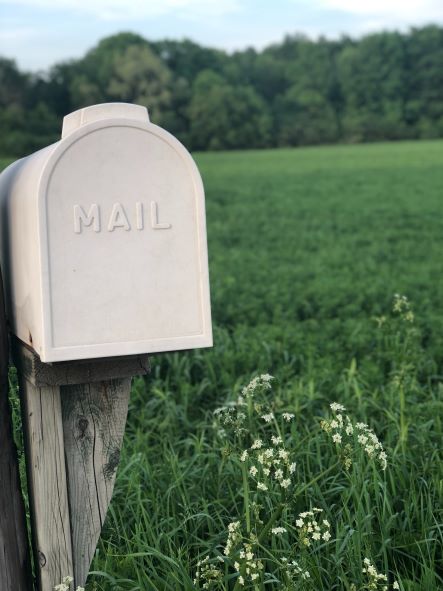 Stay in touch via my newsletter

Join a growing community of researchers who are passionate about getting their research funded by subscribing to my Newsletter.
By signing up you'll receive regular grant writing tips from me, along with updates on my free workshops & grant support services.