I enjoy connecting with researchers across the globe by offering free online grant writing webinars at several points during the year. Information on my upcoming free online workshops is announced on this page and via my Newsletters.
Institutional & Conference Workshops

I also offer in-depth grant writing workshops for university departments and research associations.
I currently offer the following workshops whose content is always tailored to the specific researcher audience: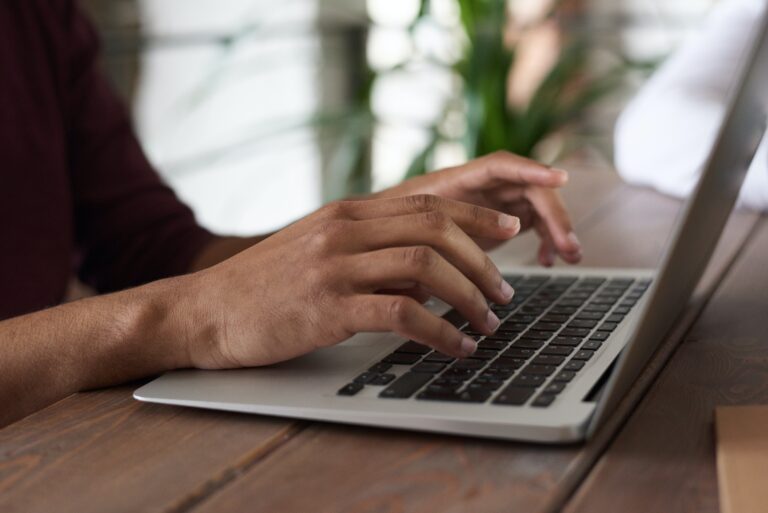 1. Grant writing as storytelling
This workshop offers professional training in grant writing that is designed for scholars working across the social sciences and humanities from the postdoctoral level and above. The workshop consists of two parts: the first aims to persuade participants about why it is useful to consider effective grant writing as a practice of storytelling. The second part aims to provide participants with a rhetorical framework which is useful for thinking through how to craft the narrative of their grants.
This can be delivered as a 1-hour or 2-hour workshop, with the latter offering a more interactive session, including a reflective writing exercise for scholars to experiment with communicating their grant idea using the provided storytelling framework.
"Our department, a mix of ECRs and more established academics, took Natalie's 'Grant writing as storytelling' workshop. The workshop, which was a mix of discussion and reflective exercises, gave us a storytelling framework to use when presenting our research ideas to funders. Everyone who came to the workshop has given feedback that they found this incredibly useful to help make their ideas stand out and resonate in a competitive funding environment and are using it in their writing practice."
– Dr. Claire Pierson, Department of Politics, University of Liverpool
"One of the most fruitful decisions I have made in my role of Research Centre director was to invite Dr Papanastasiou to deliver the 'Grant writing as storytelling' workshop. Not only Early Career Researchers,  but also senior researchers have benefited greatly from her innovative approach to grant writing as a practice of storytelling. The workshop was so successful that I invited Dr Papastanasiou to deliver a second one, this time pan-university. My role entails reviewing bids before submission to funders: since the workshop I have seen several examples of narrative bid  writing, with some success already coming to the Centre."
– Prof. Federico Farini, Centre for Psychological & Sociological Sciences, University of Northampton

2. Developing your first research grant
This 90-minute workshop develops early career researchers' (postdoctoral researchers and advanced PhD researchers) understandings of how to go about developing an idea into a competitive grant proposal. It covers key principles of grant writing, and explains why grants matter to an academic career, challenges related to writing research grants, the key features of a successful research grant, and strategies for starting grant writing in the best possible way. The aim is for participants to leave the workshop with a clear understanding of how to build a grant writing strategy into the next steps of their career.
"Natalie delivered a tailored workshop on how to write research grants for Early Career Researchers during our annual conference. Her workshop was sympathetic to the challenges we as ECRs face in our career stage but also emphasised the opportunities – she helped demystify the research grant application process. She provided tangible advice on how to approach writing grants and tactics to make them successful. I recommend ECRs to go to Natalie's workshop. It has helped me prepare for future grant applications."
–  Elsa Bengtsson Meuller, 2022-23 Treasurer of Political Studies Association's Early Career Network
Interested in getting in touch?
If you'd like to learn more about my workshop content and fees, you can fill out my contact form and I'll get back to you as soon as possible.