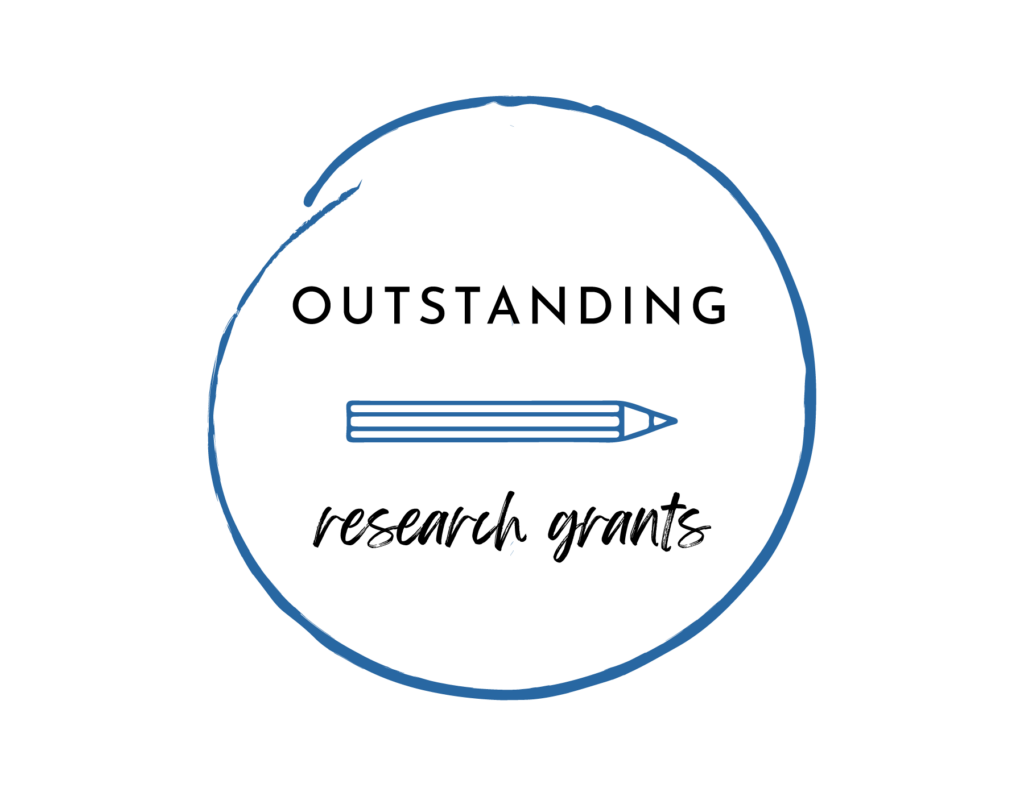 Helping you write
outstanding research grants in the
social sciences & humanities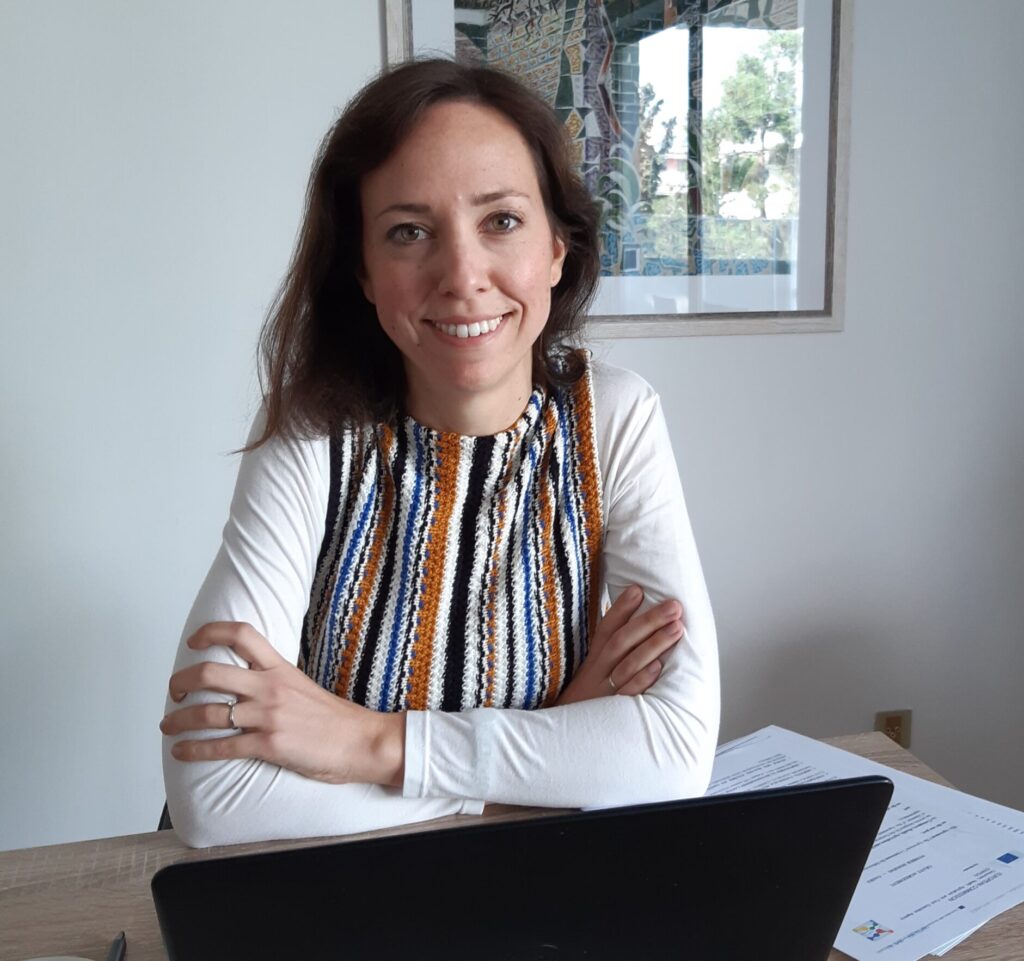 Hi, I'm Dr. Natalie Papanastasiou, and I work as a research grant consultant.
I help researchers solve one of the biggest problems in grant writing: how to craft a fantastic research idea into a proposal that will be compelling and memorable to reviewers.
My bespoke training and writing support consider your research grant from the perspective of a highly trained reviewer, but one that is not a subject-specialist. In this way, I can tell you what impression your writing makes on your toughest audience.
And by identifying areas where your ideas aren't being communicated effectively, I help you work out how to reframe your writing so that it clearly conveys the significance, value, and intended meaning of your proposed research.
"This is the first time I've ever worked with a professional in this category. And I'm SO impressed. Natalie focuses on the big picture of your grant and takes a critical approach to point out the key weaknesses. Such an approach has been so helpful for me to re-orient my focus after getting lost in writing."
— Dr. Monica Tan, Postdoctoral Researcher,
University of Melbourne
Researchers at multiple stages of their careers (from postdoc to full professor) have chosen to work with me, and most have done so because of being faced with a common situation:
Colleagues and mentors don't have time to read their proposals in the level of detail required to offer meaningful and rigorous feedback. And without high quality feedback from an outside reader, it's very hard to assess what impression their proposal is making on a reviewer.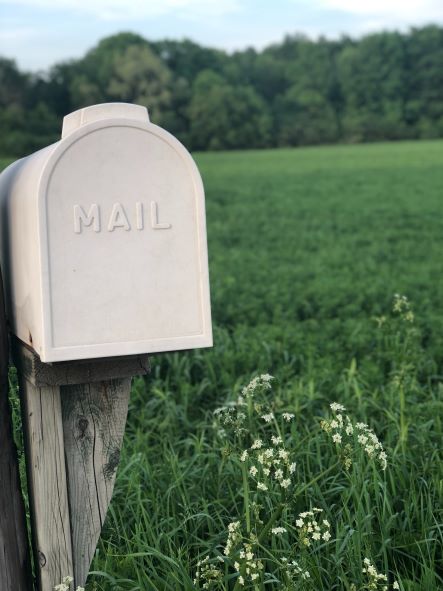 Stay in touch via my newsletter

By signing up you'll receive regular grant writing tips from me & be the first to know about my free webinars and other services.

What are my values?
I do my utmost to ensure my feedback and training are guided by principles of respect and empathy. This means that my priority is to understand your vision of the proposal and what you want your research to achieve. By doing this I support you to create a grant proposal that is both a polished, competitive piece of work as well as something that you feel is an accurate reflection of your personal research agenda.
What's it like to work with me?
My role is to be a critical, engaged reader and someone that helps you think through challenging issues in your writing in order to help you resolve key problems or sticking points in your grant writing. For example, I ask you difficult questions that enable you to clarify your arguments, I identify areas where the 'big picture' message of your grant needs improving, and I read your work line-by-line to examine the order and flow of arguments.
"I now have a more balanced and effective proposal, where evaluators will have an easy time locating the elements relevant to their assessment. I am confident the project now has a better chance to be assessed on its real merits."
— Dr. Wassim Rustom, Postdoctoral Researcher,
University of Bergen
"After working with Natalie I have been able to write a proposal that for the first time captures the real objective of my research idea."
— Postdoctoral Researcher,
University of Turin
What's my story?
I was trained as a social scientist at the University of Cambridge (BA) and University of Edinburgh (MSc & PhD), and worked for over a decade as an academic researcher in universities across Europe. I held research positions at institutions including the University of Amsterdam, University of Edinburgh, Autonomous University of Barcelona, and KU Leuven.
During this time I won several prestigious research grants as a Principal Investigator, including from The Economic & Social Research Council (UK), The Leverhulme Trust UK, and The Spanish Ministry for Economy & Competitiveness, which gave me first-hand insight into the craft of grant writing.
I eventually realised that reviewing and offering feedback on colleagues' work was the part of my job that I enjoyed the most. I therefore decided to make a career change that now enables me to work full time on helping others articulate and clarify their ideas.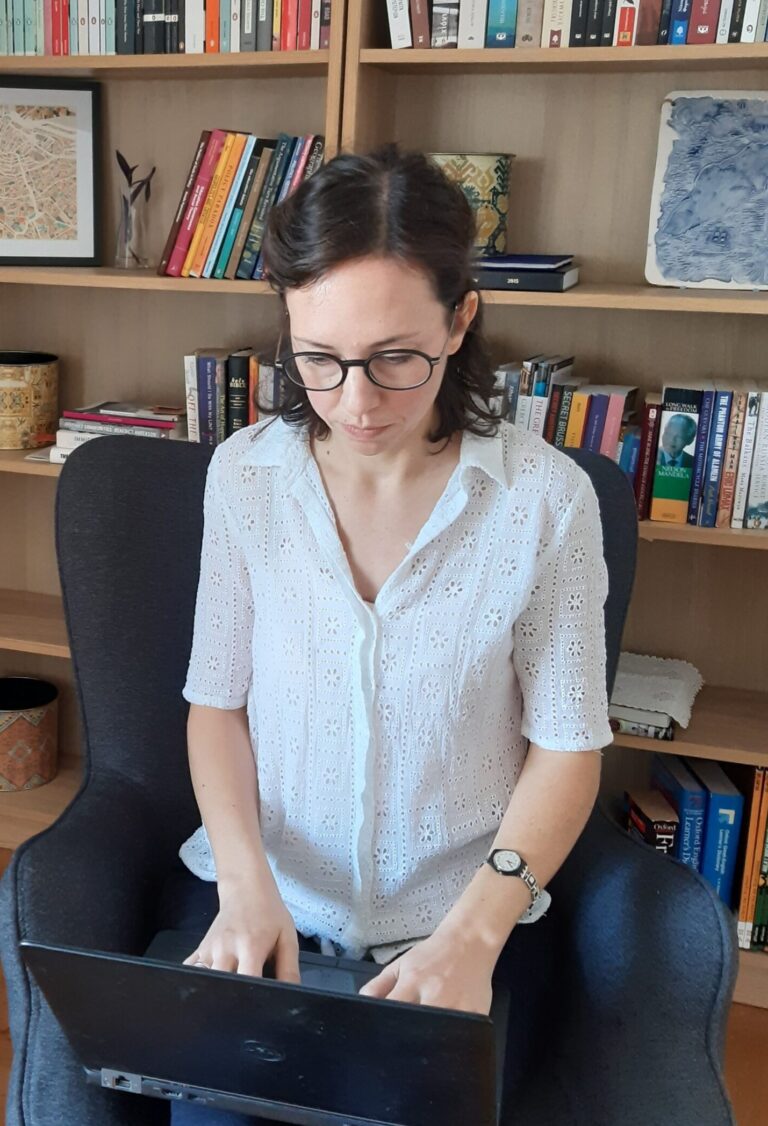 What types of grants do I support?
I specialise in grants in the social sciences and humanities because these fields are closest to my own academic background. I work on grants from a range of research funders and across geographical locations. I have supported proposals submitted to the European Research Council (Starting, Consolidator and Advanced Grants), Marie Sklodowska-Curie Actions (Postdoctoral Fellowships), Swiss National Science Foundation, Economic and Social Research Council (UK), The Wellcome Trust, Austrian Science Fund, and many others.
My services are considered part of researcher professional development and can usually be covered by university funds. Universities that have funded my services include:
Interested in finding out more?
We can arrange to have a free informal Zoom call where you can tell me about your grant project and ask me anything about how I work. Simply fill out the contact form to arrange a time for us to meet.
I'm a friendly person to speak to and never push people to make any commitment, so don't hesitate to get in touch, it would be lovely to hear from you!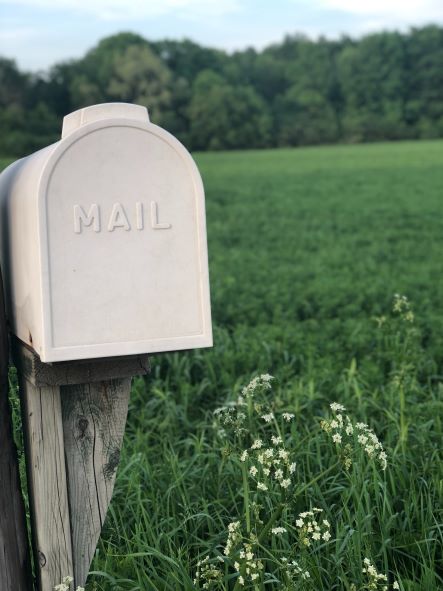 Stay in touch via my newsletter

Join a growing community of researchers who are passionate about getting their research funded by subscribing to my Newsletter.
By signing up you'll receive regular grant writing tips from me, along with updates on my free workshops & grant support services.