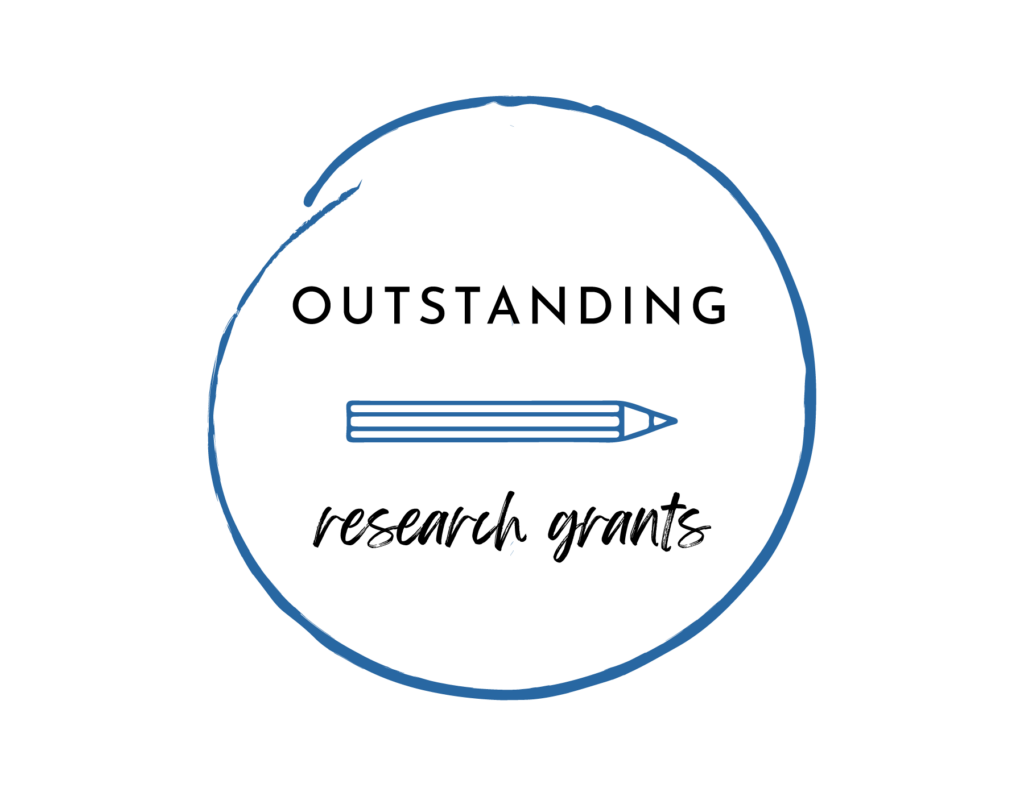 Helping you write
outstanding research grants in the
social sciences & humanities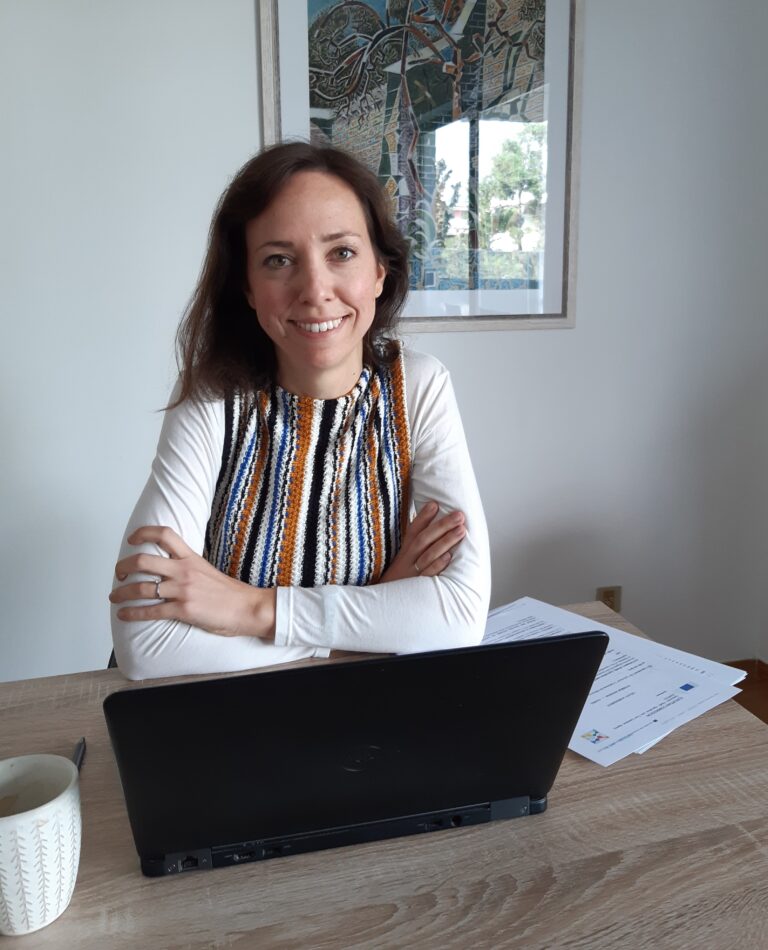 Hi, I'm Dr. Natalie Papanastasiou, a freelance grant writing specialist who helps researchers write highly competitive research grants in the social sciences and humanities.
Having spent over a decade of my career in research, I understand the striking differences in grant support received by researchers.
My work supports those who lack the professional networks and institutional resources that are essential for developing a competitive research proposal.
If you're struggling with your research grant, working with me will give you the support and insight you need to give you the best chances of getting funded.
Why am I the ideal person to support you with your research grant?
ACADEMIC RESEARCH EXPERTISE

I understand the high quality content requirements for research grants, having worked as an academic researcher for over a decade at a number of Europe's best universities.
Key facts about me that demonstrate my research expertise include:
Degrees:
BA (Hons) Geography, University of Cambridge
MSc Educational Research, University of Edinburgh
PhD Social Policy, The University of Edinburgh
Research positions at the University of Amsterdam, University of Edinburgh, KU Leuven, and Universitat Autonoma de Barcelona.
Author of multiple high impact journal publications and a research monograph.
Prize winner of a number of academic awards for my research and writing.
EXCELLENT TRACK RECORD OF GRANT SUCCESS
I know exactly what you need to write a winning research grant – I've secured several major research grants as a Principal Investigator myself.
My personal funding success includes grants from The Economic & Social Research Council (UK), The Leverhulme Trust (UK), and The Spanish Ministry for Economy & Competitiveness.
STRONG GRANT SUPPORT & MENTORSHIP EXPERIENCE

I have a wealth of experience in supporting, mentoring, and teaching others to communicate, structure and refine their research ideas.
I've worked with both individual researchers and research consortia to succesfully win research grants from national and European research councils. I have supported researchers who have submitted grants to funders that include: the European Commission (ERC Starting Grants, Marie Sklodowska-Curie Postdoctoral Fellowships, Erasmus+ grants), Austrian Science Fund (FWF), Swiss National Science Foundation (SNSF), Australian Research Council (DECRA), and others.
What's my approach to grant support?

Yes, we need to write grant proposals that tick all the boxes. But what we don't need to do is compromise on the core idea driving your passion for the project. Whether you're writing something that's in an established field or you're doing something outside the mainstream, I will listen to your vision and then help you convince the grant reviewers that it's as amazing as you know it is.
PASSION FOR OUTSTANDING RESEARCH

I am a passionate believer in the importance of high quality research and the role it plays in improving the world we live in. If you've read this far, I think you share that passion too.
SUPPORTING UNSUPPORTED RESEARCHERS

The research funding system consistently puts early-career, female, working class, BAME, LGBTQI+, and non-native English speaker applicants at a major disadvantage when applying for grants.
I understand these structural challenges faced by so many researchers. And I'm committed to work with you to win that grant so that you can progress your career… You can then go on to challenge and change the broken system from within.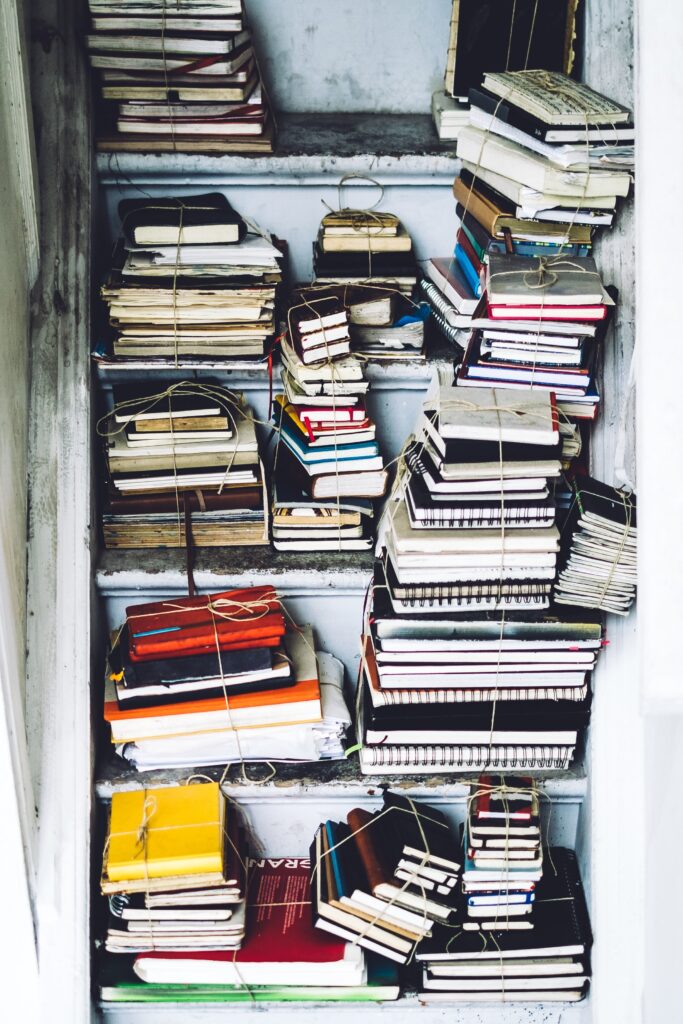 What's it like to work with me?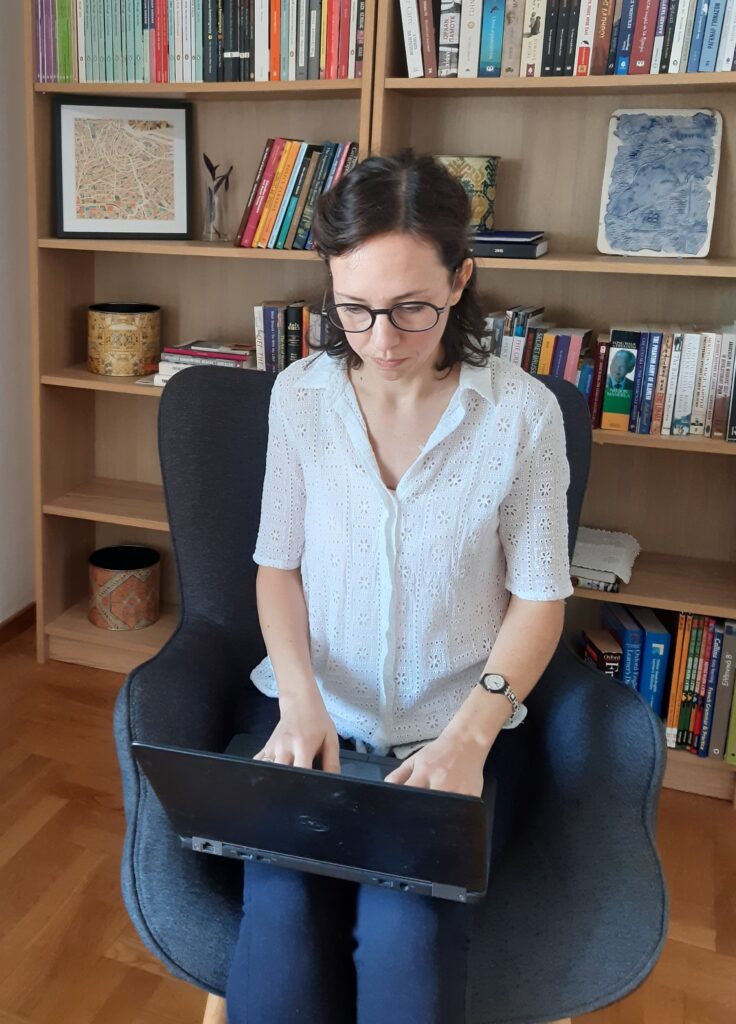 Choosing to work with me on your research grant will be a very different experience to receiving rushed feedback from a colleague who is too overworked to read it properly.
I take the time to understand exactly what you are striving to achieve in your grant application. I then help you craft your ideas into an outstanding grant proposal by reading your work through the eyes of a reviewer.
My feedback identifies what would make a reviewer doubt the importance or feasibility of your project, and I show you how to transform it into a grant that immediately persuades reviewers that you should be among the winning applicants. 
With these insights, I can support you to write the best possible version of your grant so that it has the highest chances of success.
And the benefits of working with me will go well beyond your specific grant application. The experience will help you develop and refine your grant writing skills which will allow you to write outstanding grants for the rest of your career.
I learnt a lot from working with Natalie. I'm certain that my chances of getting my research grant funded are now much higher!
Postdoctoral researcher, University of Zurich
Natalie provided a Strategic Grant Review for our previously unsuccessful Erasmus+ research grant. We resubmitted with the changes she made and we got the grant. We'll be working with Natalie again.
Director, International Network for Health Workforce Education
I had applied for 3 grants with no success. The feedback & recommendations I got from Natalie were so helpful and I now realise I wasn't communicating my research in the best way. I am so much more confident about the new proposal I've now submitted.
Postdoctoral researcher, University of Sheffield
I couldn't have submitted my ERC Starting Grant proposal without Natalie's help. Her attention to detail and understanding of grant writing was clear in how her reviews identified key areas in my grant that needed to be re-written or re-thought.
Associate Professor, Universitat de Barcelona
Dr. Natalie Papanastasiou's deep expertise in grant writing is evident from her specific suggestions to strengthen critical areas of my fellowship proposal. Her input has improved my chances of success, and I thank her for that!
Postdoctoral researcher, University of Bern
INTERESTED? LET'S TALK!

If you need some support with crafting your research idea into an
outstanding research grant then perhaps you'd like to
talk to me about your work?

To arrange a free 20-minute call with me you can fill out the form below.
The call is an informal opportunity for you to ask me anything about the different types of grant support that I provide, as well as for me to understand more about your grant project and possible ways I could support your work.

I'm a friendly person to speak to and I never push people to make any commitment,
so please don't hesitate to get in touch, it would be lovely to hear from you.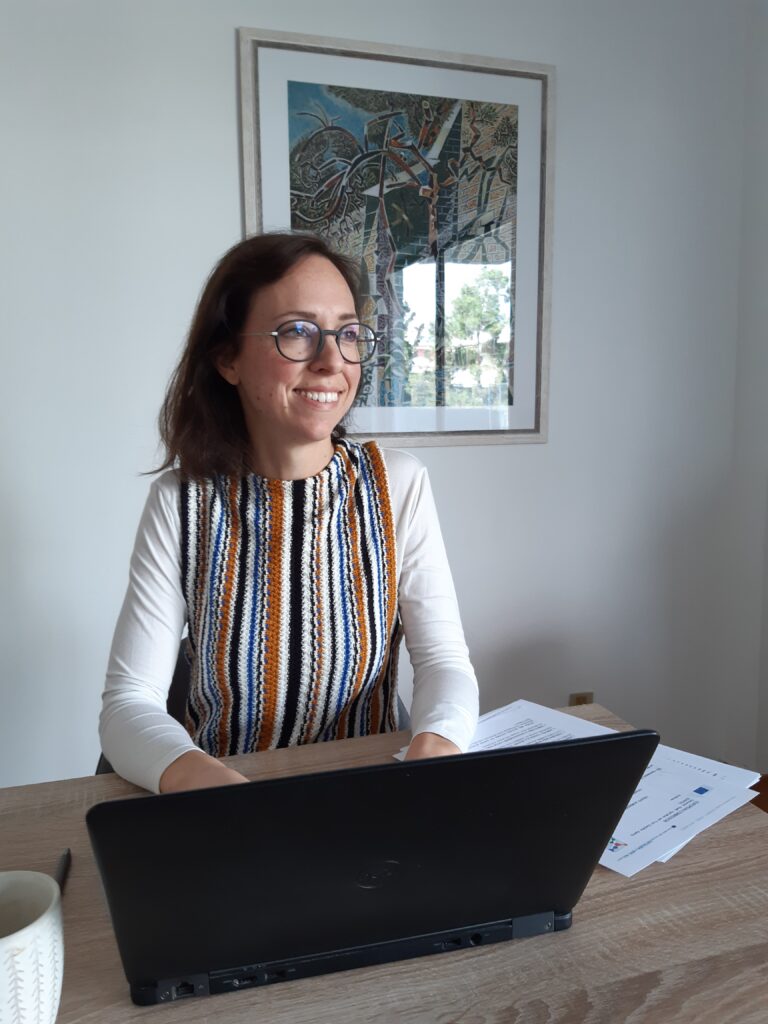 Writing a research grant application?
Subscribe to my Newsletter.

Join a growing community of researchers who are passionate
about getting their research funded by subscribing to my Newsletter.
By signing up you'll receive regular grant writing tips and advice from me
and stay updated on my latest workshops and grant support services.