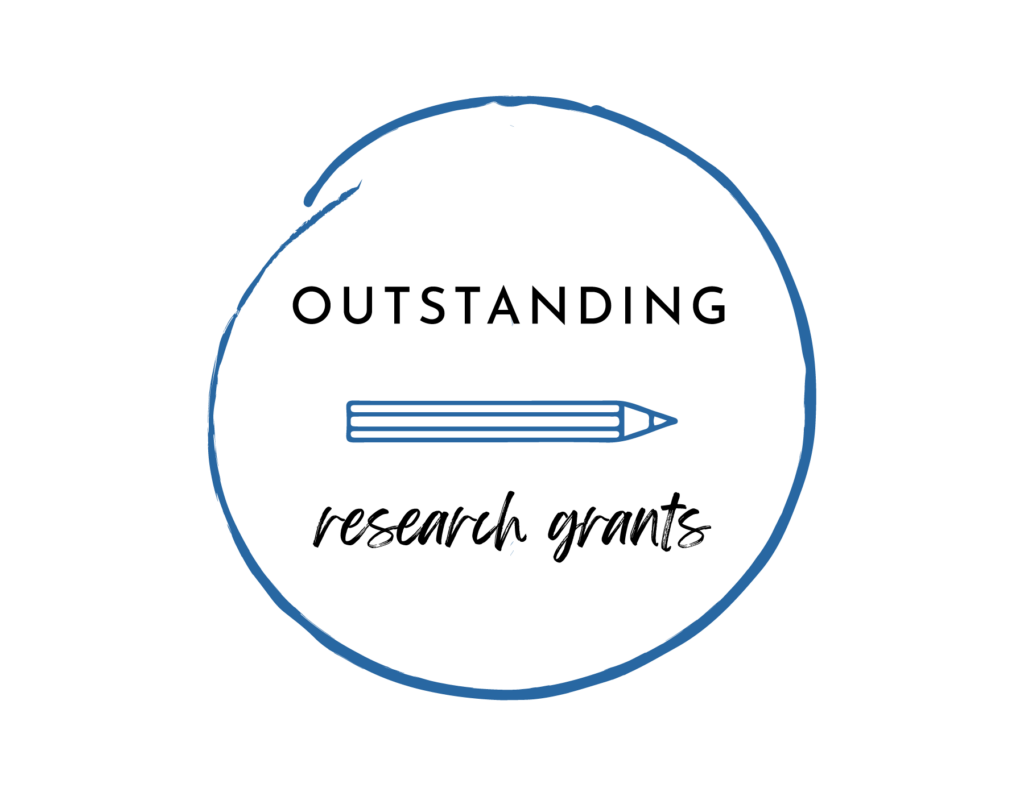 These Terms and Conditions outline the rules and regulations for accessing the Outstanding Research Grants website, using the grant support services provided by Dr. Natalie Papanastasiou, and attending the workshops offered by her. Dr. Natalie Papanastasiou reserves the right to update and modify these terms and conditions at any point. The most updated version will be made available on the website.
By accessing this website it is assumed that you have read and agree to these Terms and Conditions. If you do not agree to these please refrain from accessing any part of the website.
By purchasing a service from Dr. Natalie Papanastasiou you will enter into a separate agreement; in the case of any incident or conflict it is these terms that will prevail over the ones stated here.
Intellectual Property Acceptable Use
The website and all its content, is owned by Dr. Natalie Papanastasiou and is protected by copyright and intellectual property legislation. Any individual who accesses the website is automatically made a licensee who is granted a revocable, non-transferable license for non-commercial, personal use, granted solely to that individual.
Any reproduction of the website content, including logo, photos, and information, is strictly prohibited. When you access the website and/or purchase any of its services you agree to not steal or duplicate any of its content; this includes adapting, copying or misrepresenting the website or its contents as your own or as being created by you in any time or place.
Before you share any content or material from the website you are required to receive written consent from Dr. Natalie Papanastasiou.  It will be considered theft if you reproduce, copy, reproduce, translate, sell, or market any of the website's content on any online or offline platform.
Should you be permitted to download and/or print any documents from the website (either directly from the website or sent to you via email) these are strictly for your own personal, non-commercial use. Any material such as this needs to be fully attributable to Dr. Natalie Papanastasiou by keeping the Oustanding Research Grants logo and any other details intact.
Acceptable Use
Access to and use of this website is strictly prohibited to individuals under the age of 18. By accessing and/or using this website you confirm that you are over the age of 18.
Dr. Natalie Papanastasiou assumes no responsibility over the content of the material you submit for any of its review services. You agree that it is your responsibility to ensure that all materials submitted to Dr. Natalie Papanastasiou meet the required ethical standards and that they are free from accidental or intentional plagiarism.
You agree to only purchase goods or services for yourself or for another individual for whom you are legally permitted to do so, or from whom you have obtained their express consent to provide their name, address, method of payment, credit card number, and other billing information.
You agree to be financially responsible for all purchases made by you or by someone acting on your behalf through the website and/or its content. You agree to use the website and/or its content for legitimate, non-commercial purposes only, and not for speculative, false, fraudulent, or illegal purposes.
You must only use the website and/or its content for lawful purposes. You agree that you will not use the website and/or its content in any of the following ways:
For fraudulent purposes or in connection with a criminal offence, or to otherwise perform any unlawful activity;
To send, use or re-use any material that is illegal, harmful, defamatory, objectionable, obscene or menacing, threatening, offensive, abusive, indecent, an invasive of privacy, in breach of confidence, infringing upon any intellectual property rights, or that may otherwise may injure others;
To send, negatively impact, or infect the website and/or its content with software viruses or any other harmful or similar computer code or content designed to adversely affect the operation of any computer hardware or software, that constitutes commercial solicitation, chain letters, mass mailings or any spam, whether intended or not;
To cause annoyance, inconvenience, or needless anxiety;
To impersonate any third party or otherwise mislead and/or misrepresent as to the origin of your contributions;
To copy, duplicate, reproduce, or resell any part of the website and/or its content in any way that is not in compliance with these Terms and Conditions or any other agreement between us.
Personal Responsibility & Assumption of Risk
As a user of the website (and licensee) you agree that you are acting fully on your own judgement when using this website or any of its related content, and that you are doing so at your own risk. You agree that all risks are assumed by you and that no guarantees are provided by using this website, which only aims to provide guidance and educational material to support your own decision-making. You assume full responsibility for any actions, decisions, and consequences that result from the use and non-use of any part of this website.
Errors & Omissions
Dr. Natalie Papanastasiou makes every effort for all content and information on her website to be as accurate and up-to-date as possible however she cannot be held responsible for the accuracy of the content. This includes making no warranties or guarantees relating to the performance, timeliness, completeness, accuracy, or suitability of the website and its content. In instances where links are provided to third-party websites, this does not infer Dr. Natalie Papanastasiou's sponsorship or agreement with the website's owner. Dr. Natalie Papanastasiou does not endorse and cannot be held accountable for the views, advice, information, errors, and/or omissions that are present in any third-party websites she provides links to, and also does not accept any responsibility for loss, damage or any other issue arising from your use of these websites.
DISCLAIMERS
Career progression, employment & income
You agree that by using the website and/or accessing any of its services, that Dr. Natalie Papanastasiou does not make any guarantees whatsoever with regards to your career progression (including research grant funding and academic publications), future employment opportunities, and future income. Dr. Natalie Papanastasiou also claims no responsibility for actions, choices, results, use, misuse or non-use of the information provided or obtained through using the website and/or its content, products, or services.
Legal & Financial
Dr. Natalie Papanastasiou's website and services do not provide any legal, financial, or business advice and should not be interpreted as providing these under any circumstances. Any information provided on the website should not be used as a substitute for seeking the advice of a lawyer, accountant, and/or financial advisor. You therefore agree that Dr. Natalie Papanastasiou cannot be held responsible for any changes to your income, any successful or failed business decisions, or anything else related to your legal circumstances.
Medical
Dr. Natalie Papanastasiou excludes any and all liability for any direct, indirect, or other consequential damage or loss incurred by you or others in connection with the website and/or its content, including without limitation any liability in connection with any damage, loss, harm, injuries, delays, accidents, death, loss of profits, any personal or business interruptions, any misapplication of information, any physical or mental disease, condition and/or issue, any physical, mental, emotional, and/or spiritual injury or harm, any loss of income or revenue including any potential future income and/or earnings, any loss of business, loss of profits including any potential future profits, any contracts, anticipated savings, loss of data, loss of goodwill, wasted time or for any other loss or damage of any kind, however and whether caused by negligence, breach of contract, or otherwise, even if foreseeable. Specifically, you acknowledge and agree that Dr. Natalie Papanastasiou is not legally responsible for any insulting, offensive and/or illegal conduct of any website participant or user, including you.