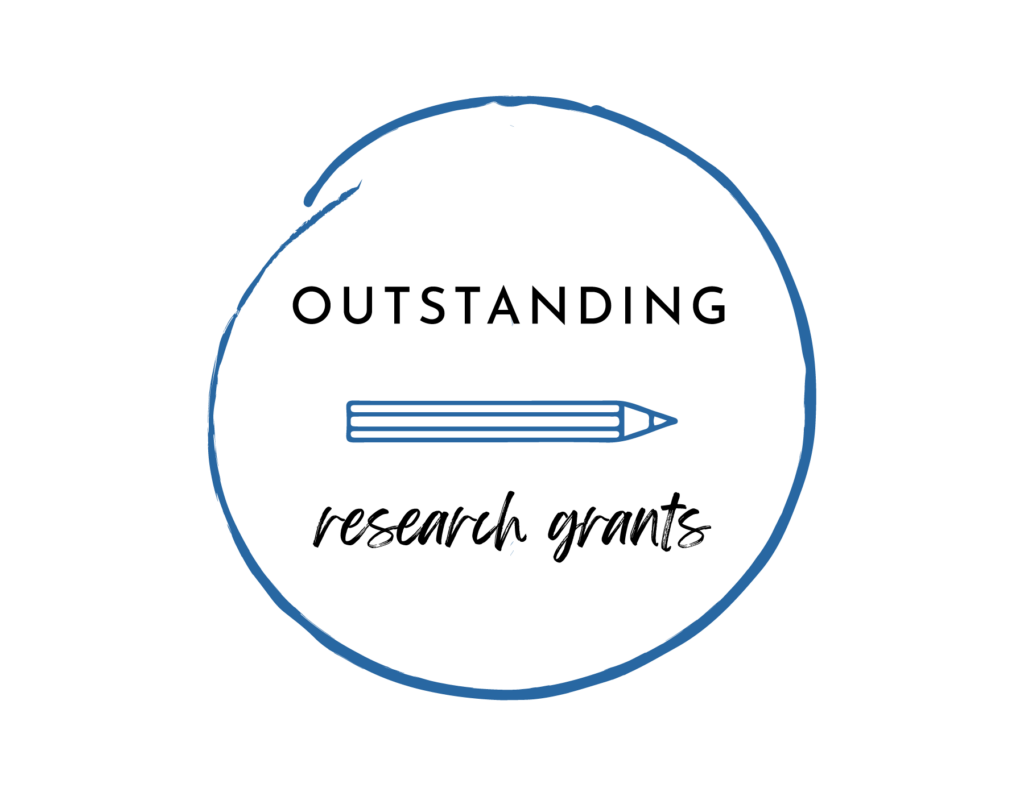 What developmental editors (like me) do
& why researchers work with them
Anyone who's successfully secured research funding knows that it takes a village to prepare and submit a grant.
Whether it's trusted colleagues offering feedback on your research ideas, mentors writing a reference, or your university research office helping you understand the grant guidelines and administrative process, submitting a research grant involves working with a wide range of people.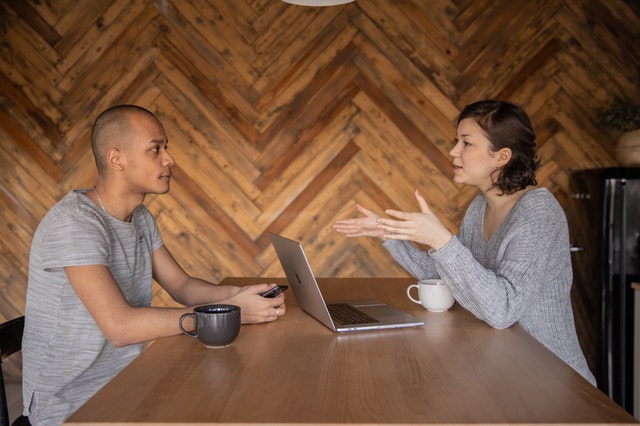 In this blog, I want to tell you about another type of professional you might consider having on your team that could help you submit the best possible version of your grant: a developmental editor.
The type of work I do to support research grants falls under the category of developmental editing, but so does the work of so many other professionals who work with academics to support all types of writing projects, including journal articles and book proposals.
The aim of this blog is therefore to help you get a better sense of the work that I do, but also more generally to help you identify how a developmental editor can support any other type of writing you may be working on at the moment.
What is a developmental editor?
A developmental editor helps authors to build and develop their writing into a piece of work that their targeted audience will find compelling and memorable. Developmental editors specialising in academic writing focus on issues such as the clarity of arguments, presentation of ideas, overall narrative of the text, and how to emphasise the importance of research ideas or findings.
Working with a developmental editor means that you'll get to work with a professional whose job it is to understand the intentions behind your writing and who will engage with your work in a sustained, detailed manner.
How does it relate to copyediting?
Copyeditors' talent lies in reading your writing line by line in order to achieve perfect sentence structure and grammar for an improved reading experience. Because developmental editors are focused on 'big picture' issues such as the clarity of argument and communication of ideas, they don't focus on correcting things like grammatical errors.
What's the typical background of a developmental editor who works with academics?
Developmental editors who work with academics will usually specialise solely on academic writing. They often have a strong background of working in research because they need to understand the perspectives of reviewers and/or academic audiences in your general field in order to know how to craft writing accordingly. Because their work focuses on the structure, communication, and flow of the writing, academic developmental editors can work across different subjects and disciplines.
What's your approach to developmental editing for research grants?
My developmental editing work specialises in research grants. My broad philosophy is that a winning research grant needs to be outstanding in the following three areas:
(i) Scientific Excellence: this relates to issues such as having an original and valuable research idea, and demonstrating in-depth understanding of the state of the art.
(ii) Communication: this refers to presenting your arguments with clarity, crafting a compelling grant narrative, and walking your reviewer through the logic of your arguments.
(iii) Strategy: this includes framing yourself as the ideal researcher for the specific project, and making sure there is a good fit between your research and the grant scheme and/or review panel.
Having spent over a decade working in academia, I know how many years of studying and training are behind every researcher that works with me. Which is why I assume that they have the 'Scientific Excellence' part of their research grant in hand. Simply put, identifying important research questions and ideas is what researchers have been trained to do.  
What I focus on is helping researchers with the 'Communication' and 'Strategy' features of their grant: these are the areas where the vast majority of grant applications require re-thinking. They're also the areas for which researchers receive little or no training. This sadly means that grants containing fantastic ideas get rejected all the time because of issues with Communication and Strategy.  
My academic colleagues are giving me some feedback. What else would a developmental editor offer?
Getting feedback on your writing drafts from academic colleagues is without a doubt one of the essential parts of successful academic writing. This feedback is essential for ensuring the 'Scientific Excellence' aspect of your draft is spot-on. Colleagues can help with things like checking that you've not overlooked any key debates in the literature, or whether your proposed methodology can appropriately address your overall research objectives.
However, your colleagues are unlikely to support you with the 'Communication' and 'Strategy' features of your application. This is partly because academics are overworked individuals who will only be able to have a quick read of your draft and provide some key recommendations. It's also not really their job to understand the specifics of the grant scheme you're applying to or to help you re-think how to better communicate your ideas – this where a developmental editor can help.
Am I at the right career stage to work with a developmental editor?
Academics choose to work with developmental editors at all stages of their careers. This is probably because every career stage presents a set of challenges for academic writing! For example, one of the biggest challenges for early career researchers is that they lack experience with writing, whereas a major challenge for tenured or mid-career academics is that the multiple pressures of teaching and administration commitments make it hard for them to invest time in finding clarity in their writing.
Should I work with a developmental editor?
Researchers choose to work with developmental editors for a whole host of reasons. Here are some examples:
You've had a research grant / article / book proposal that's been rejected, and you're not sure how best to prepare your resubmission.
When you read through your writing it's failing to convey the importance and ground-breaking nature of your proposed research.
Although your research ideas are clear to you, there's too much going on in your current draft which makes it confusing to read.
Your proposed research is integrating different theoretical and/or methodological approaches, but you're struggling to present these cross-disciplinary ideas effectively.
If any of these sound familiar to you, then it's likely that you'd benefit from working with a developmental editor.
However, the easiest way to find out is to reach out to a developmental editor and ask them if they'd be able to have an informal chat with you about possible ways of working together. This way you can get a better sense of how they might help your writing, as well as if you could imagine working with them on a personal level.
Will my university fund developmental editing services?
Developmental editing services are considered to be part of professional development and training, so it's likely that your university will approve using institutional funds to pay for these. Developmental editors are usually happy to help you prepare any applications for university funding requests if you'd benefit from their input.
Interested in finding out more?
If you'd like to learn more about how I support research grants, we can arrange to have a free informal Zoom call where you can tell me about your grant project and ask me anything about how I work. Simply fill out the contact form to arrange a time for us to meet.
I'm a friendly person to speak to and never push people to make any commitment, so don't hesitate to get in touch, it would be lovely to hear from you!
For an overview of the types of services I offer click here.